Meiji Techno Macroscopes - MS-40D & MS-50DR
Contents

- Contenuti

I own two Meiji techno macroscopes, a MS-40D and a MS-50DR. The UNIMAC monocular series of inspection macroscopes (or zoom objectives) is designed to provide a short back focus zoom unit particularly suited for low magnification digital imaging via digital video- and photo-cameras, thanks to its high depth of field.
Even though conceived for industrial application, the Unimac macroscope are very versatile and lend themselves to many zoological or paleontological applications, such as entomological pictures. When coupled with small imaging sensors, additional lenses and extension tubes, the nominal 4.5x magnification of the MS-50DR may easily translate in more than 7500 pixels per millimeter: definitely, that is not the intended use of the Unimac macroscope, and above 1000 pixel per millimeter the image may be decidedly too soft. Yet, by focus stacking and downsizing, one can get excellent pictures of sub-millimetric subjects.
I purchased also an eyepiece, that I use only for an initial centering of the subject under the objective, and two additional lenses, apparently singlets, with relevant chromatic aberrations.
I bought a wide-base stand and a coarse-fine focusing block, an excellent unit that I use also for other purposes, such as taking pictures with microscope objectives and a videocamera (in my case, the same DeltaPix Invenio 8DII that I use regularly with the Unimacs). The long, non-standard screws sticking out of the microscope holding ring are needed when taking pictures with loose microscope objectives - they allow centering inside the ring the much narrower C-Thread extension tubes needed for those RMS objectives.
I purchased separately on ebay the three-axis stages for accurate positioning of the subject, that required a column extension, and I scratch-built a support that fits into the stand plate recess to fit them to the stand. I developed and self-built many custom illuminators to take pictures with the UNIMAC macroscopes, all described in the "Photography" section of http://www.cesarebrizio.it. Among the applications I tried:
Micropaleontological Photomicrography

Deep Zoom Photomicrography

Possiedo due macroscopi Meiji Techno, un MS-40D e un MS-50DR. La serie monoculare UNIMAC di macroscopi di ispezione (o obiettivi zoom) è progettata per fornire un'unità zoom con back focus corto particolarmente adatta per l'imaging digitale a basso ingrandimento tramite videocamere e fotocamere digitali, grazie alla sua elevata profondità di campo.
Pur concepiti per applicazioni industriali, i macroscopi Unimac sono molto versatili e si prestano a molte applicazioni zoologiche o paleontologiche, come le immagini entomologiche. Se abbinato a piccoli sensori di imaging, lenti aggiuntive e tubi di prolunga, l'ingrandimento nominale 4,5x dell'MS-50DR può facilmente tradursi in più di 7500 pixel per millimetro: sicuramente, questo non è l'uso previsto del macroscopio Unimac, e oltre i 1000 pixel per millimetro l'immagine potrebbe risultare decisamente troppo morbida. Tuttavia, con focus stacking e riducendo la dimensione dell'immagine ottenuta, è possibile ottenere immagini eccellenti di soggetti sub-millimetrici.
Ho acquistato anche un oculare, che utilizzo solo per un primo centraggio del soggetto sotto l'obiettivo, e due lenti addizionali, apparentemente elementi singoli, con rilevanti aberrazioni cromatiche.
Ho acquistato uno stativo a base larga e un blocco di messa a fuoco grossolana e fine, un'ottima unità che utilizzo anche per altri scopi, come scattare foto con obiettivi da microscopio e una videocamera (nel mio caso, la stessa Invenio 8DII che uso regolarmente con gli Unimac). Le viti lunghe e non standard che fuoriescono dall'anello di tenuta del microscopio sono necessarie quando si scattano foto con obiettivi da microscopio: consentono di centrare all'interno dell'anello i tubi di prolunga C-Thread molto più stretti, necessari per gli obiettivi RMS.
Ho acquistato separatamente su ebay i tavolini a tre assi per il posizionamento accurato del soggetto, il che ha richiesto un'estensione della colonna, e ho costruito un supporto che si inserisce nell'incavo del tavolino per adattarli allo stand. Ho sviluppato e autocostruito molti illuminatori personalizzati per far fotografie coi macroscopi UNIMAC, tutti descritti nella sezione "Fotografia" di http://www.cesarebrizio.it. Tra le applicazioni che ho tentato:
Fotomicrografia micropaleontologica

Fotomicrografia Deep Zoom

Eyepieces

- Oculari

Objectives

- Obiettivi
Meiji Techno MS-40D 0.28X-1.8x with detent
Meiji Techno MS-50D 0.28X-4.5x with detent and iris diaphragm
Additional lens 1.5x
Additional lens 2.0x
Meiji Techno MS-40D 0.28X-1.8x con indicizzazione
Meiji Techno MS-50D 0.28X-4.5x con indicizzazione e diaframma a iride
Lente Addizionale 1.5x
Lente Addizionale 2.0x
Brochure
Brochure about the whole Unimac range.
Brochure inglese sull'intera gamma Unimac.
---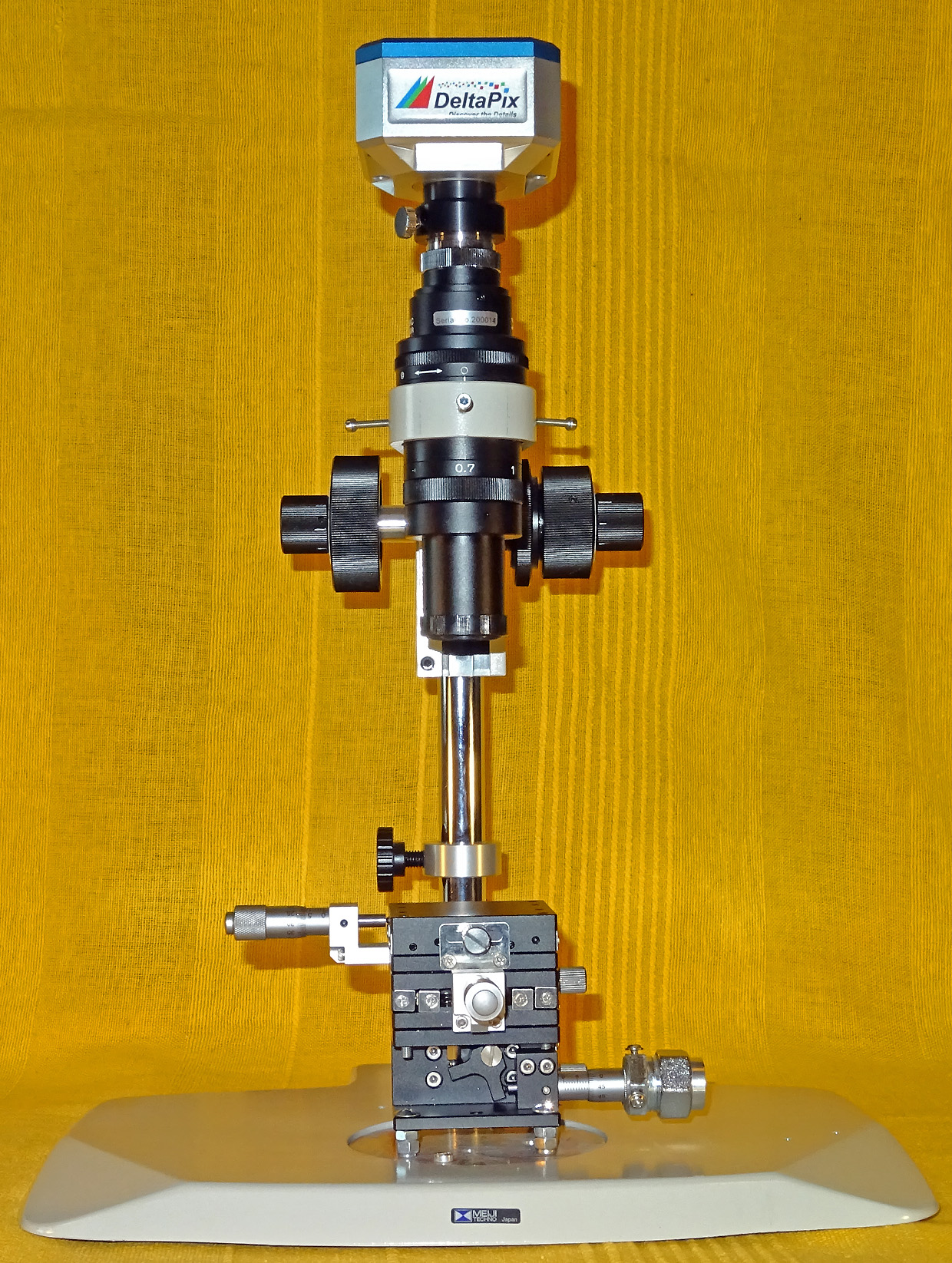 ---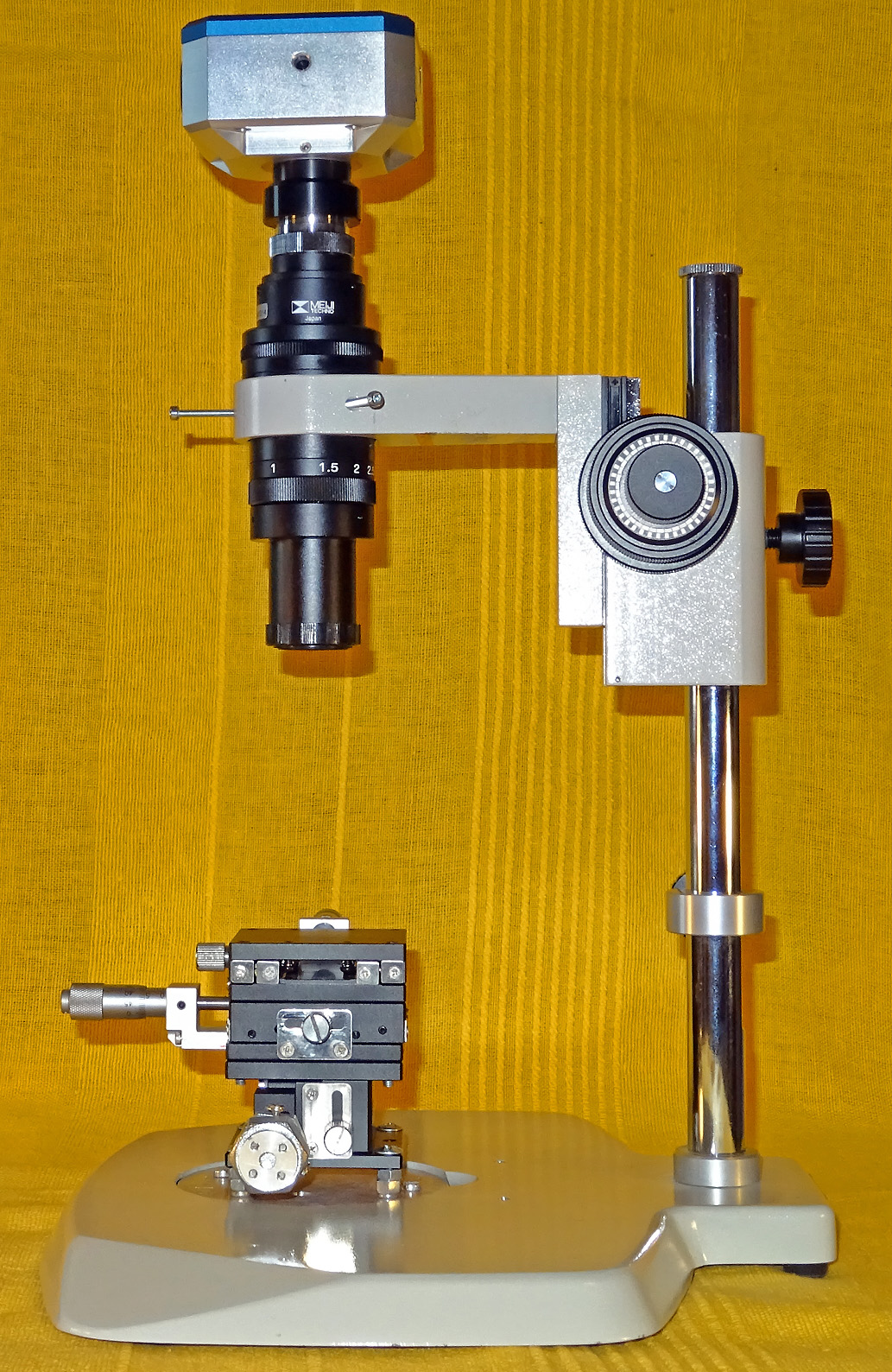 ---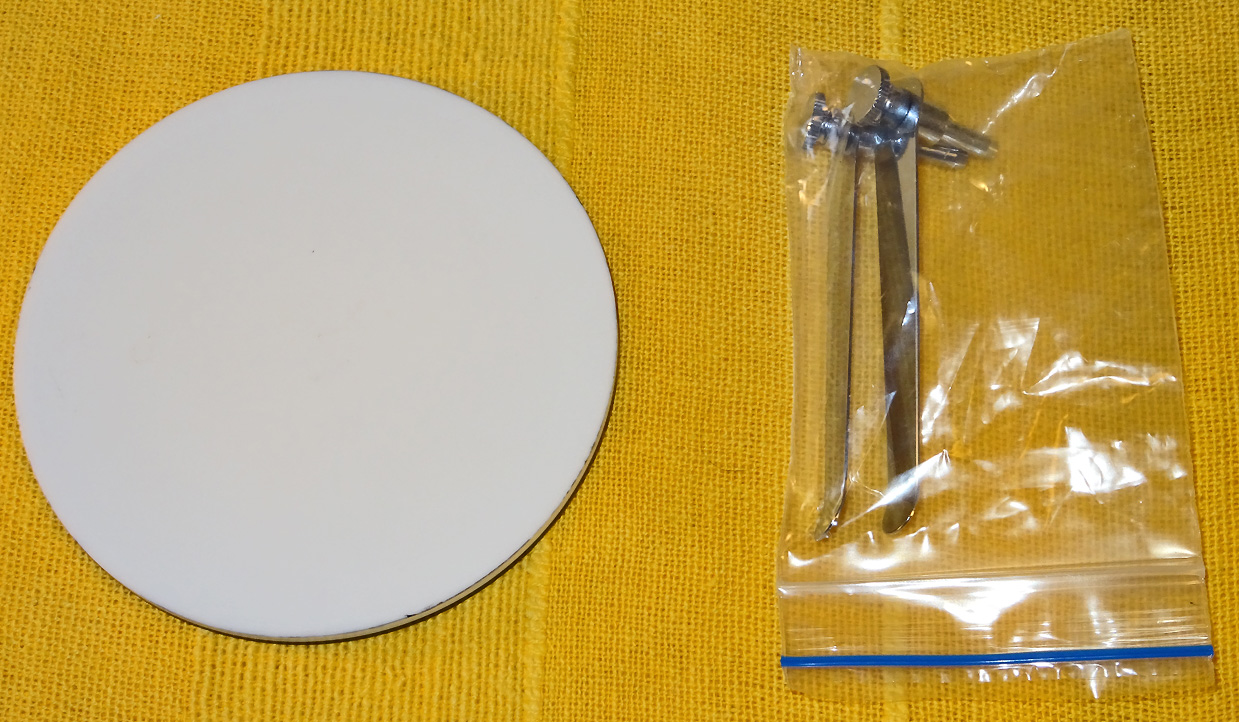 ---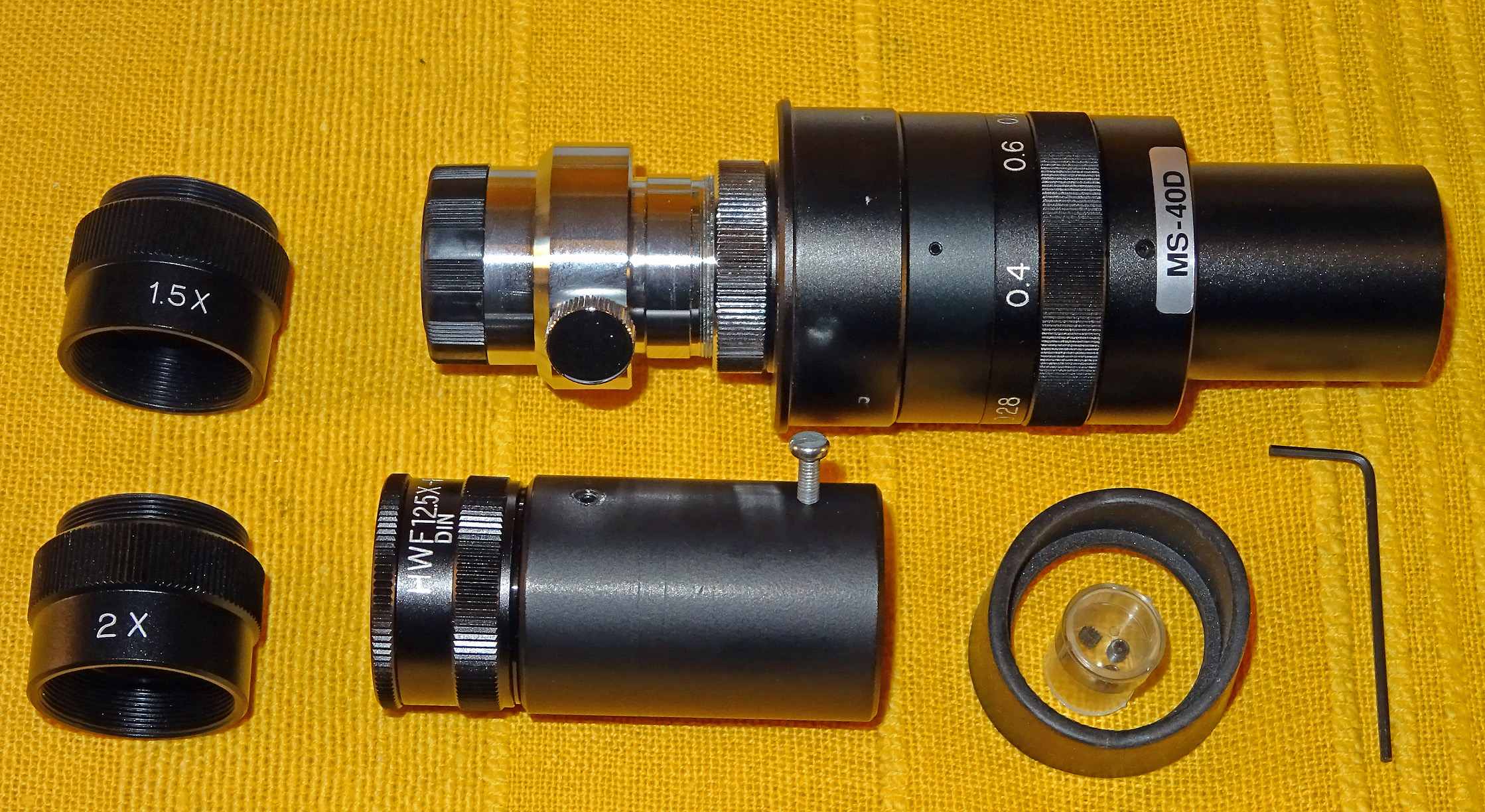 ---
❦